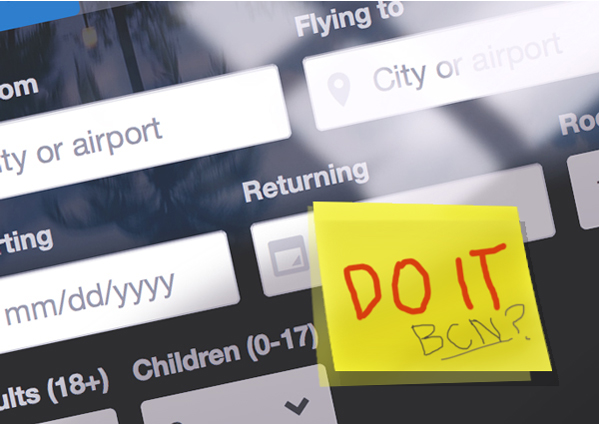 The Year of The Spanish Fever. Post 4
The old American's years of hiking in the Rockies were behind him. Hips, mostly.
"Now what?"
He started searching for something that would be rigorous in a different way. The possibility of spending a good length of time alone in a foreign city, without knowing a soul or speaking the language, seemed intriguing.
He had never imagined doing anything like that. He wasn't a particularly cosmopolitan kind of guy. He had southern Ohio table manners.
It dawned on him that enrolling in an intensive-language program would place him in the company of interesting people for a good part of each day. With that safety net in place he was sure he could handle the rest of the time on his own.
If he hated syntax and vocabulary, he figured he could fake it. Besides he could skip classes whenever he wanted. He didn't owe the language a damned thing.
| LOST IN TRANSLATION | To "consult your pillow" means to sleep on an idea.