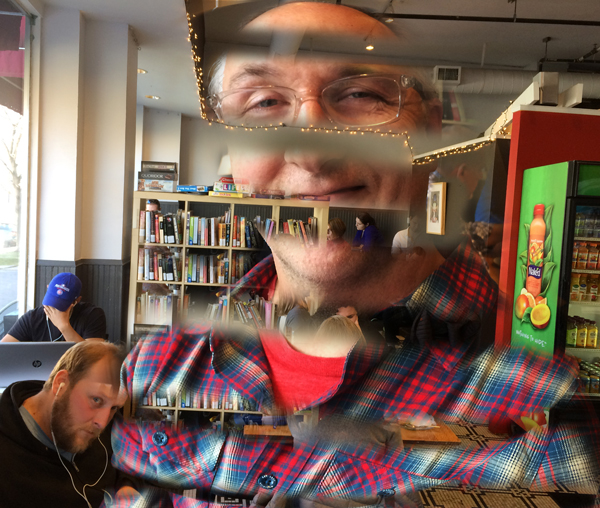 Construction of American Pipelines
Erasure poem by Chris Green
* * *
The United States, hereby retrofit.
With regard to all iron or steel borders, submit.
* * *
This 'erasure poem' is derived from the Presidential Memorandum regarding Construction of the American Pipelines.
It was written by Chris Green, a well-respected poet who frequents our local coffee shop. Poets like Chris are to coffee shops what humus is to homegrown cabbage and tomatoes.
For those who don't know, that would be most of us, an erasure poem is constructed by snatching key words from a document, arranging them, and erasing the others. The result may intensify the intent of the original, or challenge it.
Read the memorandum here: Read more…