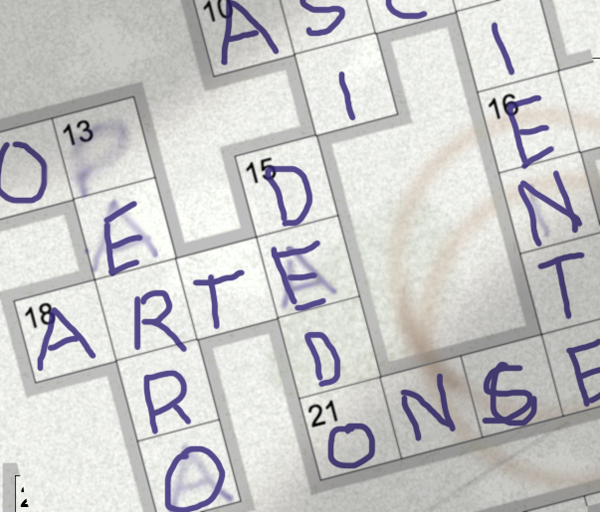 The Year of The Spanish Fever. Post 10

It was like a crossword puzzle he couldn't put down. The old man was hooked.
Instead of blithely going through the motions as he had originally planned, he found himself fascinated. He decided to take the study of Spanish seriously.
He wanted to find out what it is like to learn a language from scratch. It would be a year-long experiment. He would average at least 20 hours a week and he would keep notes.
He had discovered a tool used by 450 million people — the second most widely spoken language in the world. It has its own chemistry. He found himself taking words apart and trying to put them back together. He remembers flashes of recognition and exact moments when someone explained a twist of grammar.
The old man would never admit it but he finds foreign accents to be an aphrodisiac. They suggest pleasures you can't pronounce and can barely imagine. it's easy to fantasize a city of exotic strangers flirting with you.
| LOST IN TRANSLATION | To have "hairs on your tongue" means you are not to be believed.