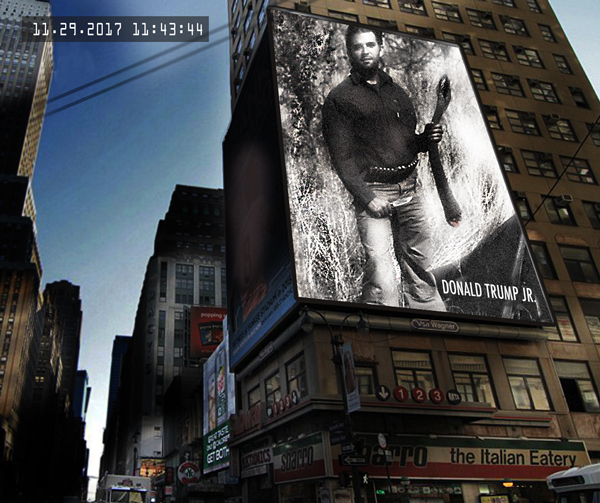 …the 'poster boys' strike again
A horse's ass with an elephant's tail.The U.S. Fish and Wildlife Service under Donald Trump recently suggested the way to prevent the slaughter of African elephants would be to allow wealthy Americans to do exactly that — to slaughter African elephants.
Americans would pay fees for the privilege of hunting, butchering and bringing home body parts of the endangered species. USFWS says the proceeds would be used to stop terrorists from trafficking in the same animals.
A final decision has not yet been made. But if the goal is the survival of the African elephant, it's hard to see how a round fired by a vacationing trophy hunter is less lethal and less final than any other.